Collective Worship
Wednesday 26th March. Nick Walters
Thursday 26th March. Clive Hale
I will accept the things I can't change and change the things I can.
Many, many years ago my sister gave me this little book. I didn't know how handy it would become.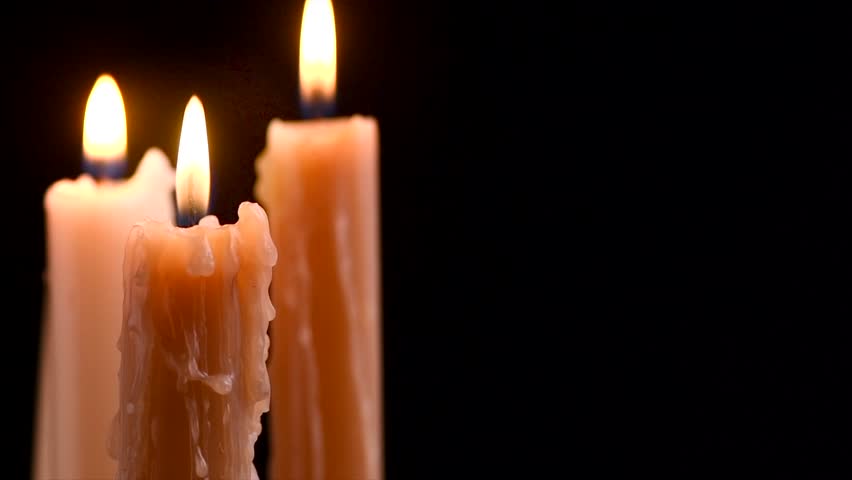 Today as we settle into our new routines I am minded of our school value of endurance and tackling what it is we have some control over.
It maybe some time before we get back to what we knew, and secretly right now, I think some things, will never be the same. For example I think there is now a whole new respect for what we will get our computers to help us with and do, that we are all experimenting with, and I know that your teachers are enjoying having to think on.
Over the next few days and weeks it is likely we are going to be annoyed, be angry, find frustration, to be scared or worried with our situation.
Today's thought asks us to accept that we can't change our situation, it is as it is, and we are all in it together.
But maybe we do have control over how we approach our feelings, thoughts, frustrations and anger.
Spend a few moments thinking about what you can control. Have a thought about how your thinking might be able to help you. What does today's thought make you think about? Remember that everyone in your house is having to manage the same thoughts and worries as you. How can you help them?
Be strong and enjoy the opportunities this time will give you.
Friday, 27th March. Clive Hale
I am at school today. I put the little book out to remember to bring it with me, however, it is at home on the bench in the kitchen.
If I remember correctly today's thought goes something like this:
'The only time you fail is when you stop trying.'
In your homes at the moment there are bound to be Mum's and Dad's working very hard to be your teachers and doing their best to help you to continue to learn. But it may be that you have to persevere more with your new learning to understand it, maybe it is not as easy to listen to Mum or Dad, and maybe you just want to show Mum or Dad that you can do it all without them.
One way or another this is about getting things wrong, but accepting something as being wrong and then setting about to getting it right.
How do you react when you get things wrong?
Do you give up?
Do you carry on trying?
Do you get angry and annoyed then come back to it later?
Do you just leave it for someone else to fix up?
This might not be just about maths or spelling, full stops and capital letters. In the past week Schools and Governments have been having to make decisions about all sorts of things we didn't think we needed to think about quite so urgently and sometimes some of the decisions might not have been quite right (they could have been wrong).
But the point is the thinking and the working can't just stop, it has to keep going in order to try and get it right. We all need that opportunity.
When we stop trying then we do really give up and fail on what we wanted to do.
Practice patience, with yourself and with others.
Have a few moments to think about when you have had to be patient and why.
Was there an outcome that helped you carry on and succeed?
Can you think of times that have not been about school learning? -riding a bike, managing a new baby or sister, getting a friendship right, making up after a fight.
Was it worth continuing to try to make it/get it right?
Which of our school values is this best about?
Sunday, 29th March. Emily Kolltveit. The new Curate at St Mary's.
A song with a simple message for us all. Click here.
Monday, 30th March. Clive Hale.
Loving someone means you're willing to listen to them.
Most immediately I thought well it is obvious isn't it.
Of course, if you love someone you will be willing to listen to them.
But what about those times when people have something to say that we are not so happy to hear. Things that might be true about how we are being, things that may be true about what we are doing.
We don't always want to listen to those things, especially maybe when we are angry with someone, annoyed with life, frustrated, even in a really happy mood, or when we think we've just done a really good job. Leave me in my bubble, I'm happy here.
Who in anger has ever said 'I'm not listening to you!!!' Knowing that you said it wanting to hurt the person trying to speak to you… but also knowing that secretly you were listening and processing, but just not admitting it.
I think the 'loving' could just as easily be 'trusting'.
When we trust someone, we know they don't mean or want to hurt us and so we should listen to what they have to say. Maybe it will make us a better person.
Think about what you might have said to others to help them:
Were they willing to listen?
Did it make a difference?
Why did you feel you needed to tell them?
Have you ever said anything to an adult wanting them to listen to what you want to say to them for their own benefit?
How did they react?
Shining Stars
Click here to see the Shining Stars Assembly, Monday 30th March 2020.
Next assembly Friday, 3rd April (sometime in the afternoon)